The Booth
Big Daddy's Photobooth is easy as 1…2…3!!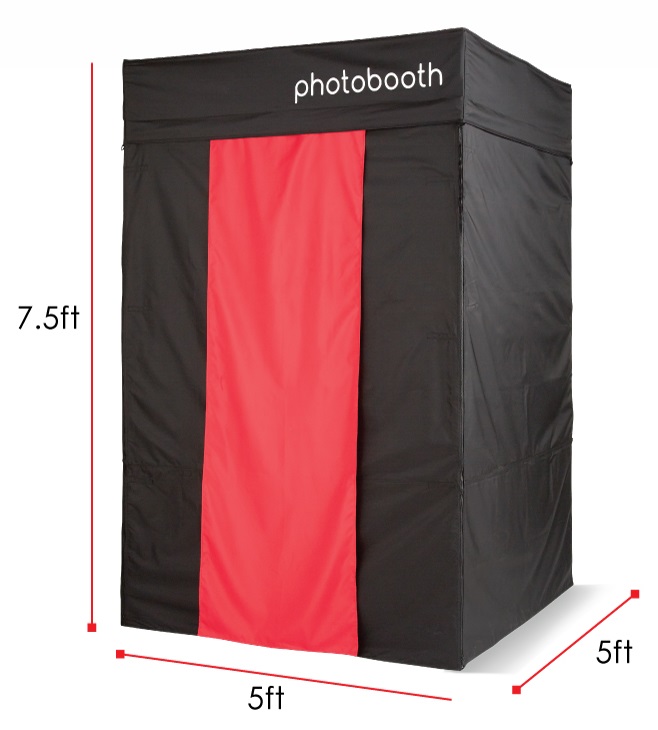 PUSH The Booth will have simple on screen instructions and allow you to choose color or black & white photos.Up to 10 people can jump in and press the
button.
POSE The 20" monitor counts down while allowing you to see yourself as you strike a pose.
GET YOUR PRINT Our state of the art photo printers have the highest resolution in the industry and will generate your prints in 13 seconds.We only use studio quality self laminating photo paper.So your prints last for generations!
If you are interested in what makes Big Daddy's a great photo booth company check out our story as told by Olivia Schnee, the daughter of our founder, Tony